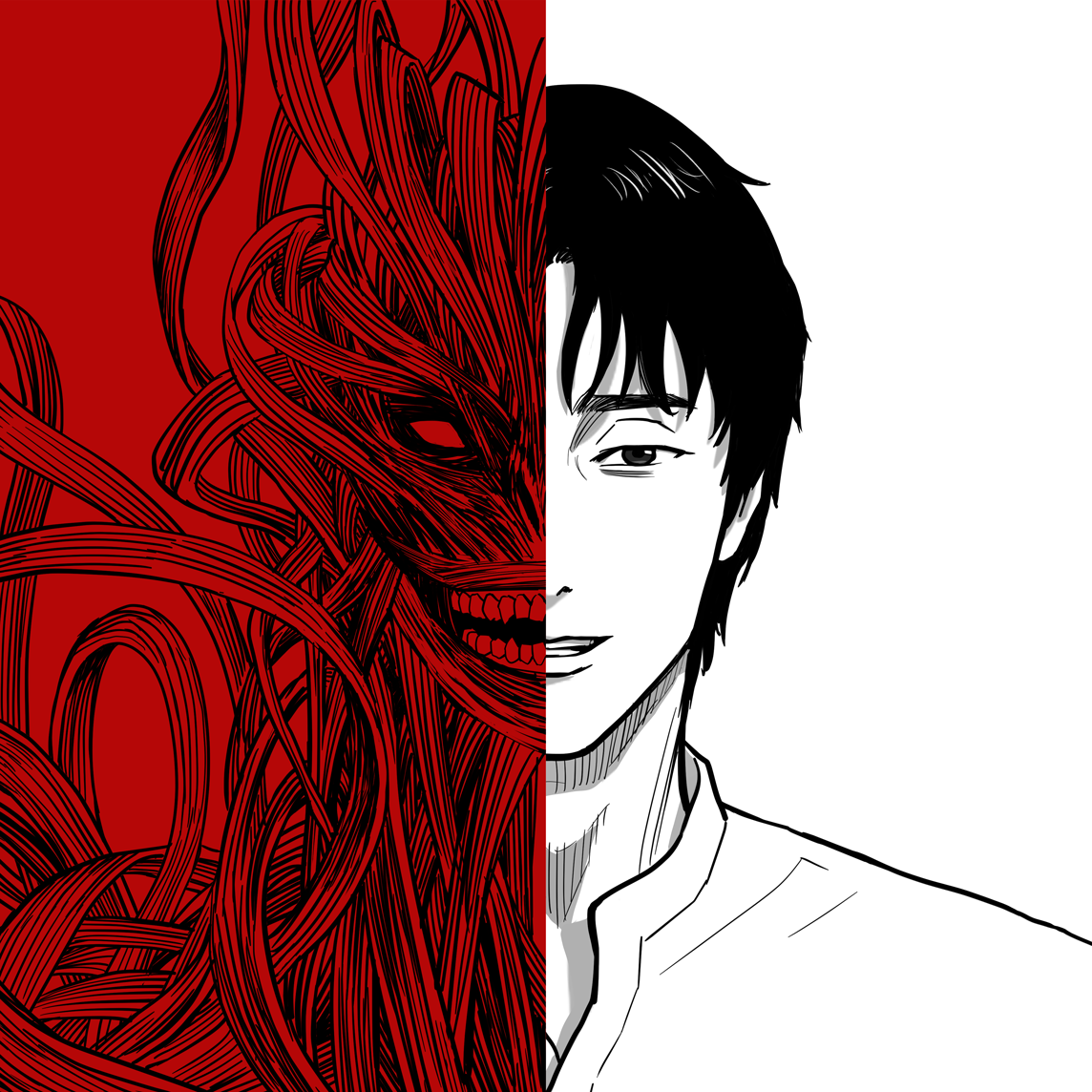 Hellbound NFT Project
The Hellbound NFT Project is an original NFT project of the webtoon 'Hellbound', of which adapted series ranked number 1 in 24 countries and in the Top 10 in 120 countries worldwide on a top global OTT service. The original creators, director Yeon Sang-ho, writer Choi Gyu-seok, and NFT holders are working together to create a new content membership and IP culture that expands the world of Hellbound. Be a chosen citizen of Hellbound and expect the unique experience of participating in the Hellbound universe.
Hellbound Citizen NFT Collection
The Hellbound Citizen NFT Collection is a collection of 4,444 different citizens of Hellbound. From general citizens to the New Truth, Sodo, the Arrowhead, and VIP. Get the different citizens of the Hellbound universe. Holders of Hellbound Citizen NFT can enjoy the Hellbound-related membership, including participating in the next Hellbound universe, and experience the Hellbound worldview leading to the metaverse. Additional benefits of holding NFTs from each camp will also be provided. * Detailed collections and membership benefits will be announced in the future through this Hellbound NFT Store, Twitter and Discord.
Roadmap
Release of Hellbound citizen NFT collection
A total of 4,444 unique Hellbound Citizen NFT collections will be released. They are divided into four camps: Citizens, The New Truth, Sodo, and The Arrowhead, and VIP, a super-rare NFT, will also be included.
Hellbound membership opening
We activate the community where you can enjoy it with the creators of the original Hellbound. Various membership perks, such as private holder-only AMAs, are being planned.
Hidden NFT airdrop for holders
For Hellbound citizen NFT holders, we will airdrop the hidden NFT, where you can experience the world of Hellbound.
Strengthening partnerships with NFT projects
We enter into partnerships with various NFT projects and continue to expand our partnerships.
Expansion of Hellbound universe
We offer a variety of benefits to holders such as NFT airdrops, where you can imagine and experience the next Hellbound universe, and community events.
Release of New Death Angel NFT Collection
The Hellbound NFT Project releases a new collection. The Death Angel PFP with tremendous destructive power will be revealed.
Release of Hellbound Goods
Goods related to Hellbound will be released. We provide benefits related to goods to holders.
Expansion to Metaverse
The Hellbound NFT is making its way to the metaverse. Experience the Hellbound metaverse just for holders.
This website uses cookies to provide a better user environment. For more information about cookies, please visit the Privacy Policy page.Learn more